About This Product
This plant-based Sugar Scrub Bar is an alternative option to classic sugar scrubs. It is concentrated into a bar for a quick and clean exfoliating experience. The fine scrubbing action of sugar granules mixed with Fair Trade cocoa butter and shea butter gently exfoliates your skin while also deeply moisturizing. Plus, the concentrated formula will last the equivalent of at least three standard sugar scrub tubes or jars. Thank you for helping us divert plastic from our planet!

MELT WARNING: The same properties that make this product so wonderful may also cause it to melt during shipping to warm locations. Item melts at 80.6℉ and ships May-August with biodegradable ice-packs.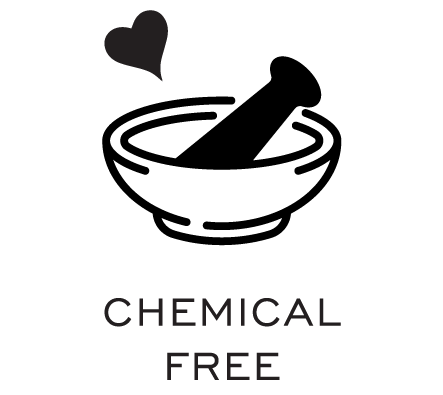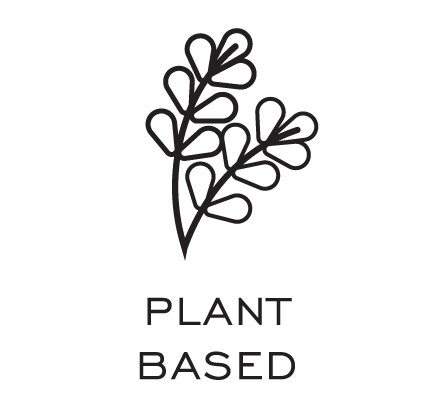 How to Use
Frequently Asked Questions
To use a sugar scrub bar, follow these steps:
Shower as normal.
Glide the bar over wet skin.
Massage in circular motions to exfoliate.
Rinse thoroughly with warm water.
Pat dry and moisturize if desired.
Using a sugar scrub bar helps exfoliate and soften your skin, leaving it smooth and refreshed.
You can use a body scrub 2-3 times a week for smoother, softer skin. Over-exfoliating can lead to skin irritation, so it's best to avoid daily use and tailor the frequency to your skin's needs and sensitivity.
Yes! You can repurpose the small leftover bits of your sugar scrub bar by combining them into a new scrub, using them as a foot scrub, or adding them to your bath for a luxurious soak. This way, you can make the most of every bit and minimize waste.